Kindness
Matters
Movement
Spreading KINDNESS Like Glitter...
Make It Stick To Everything It Comes Into Contact WIth!
THE KINDNESS MATTERS MOVEMENT STARTED IN JANUARY OF 2020.  WITH ALL OF THE NEGATIVITY FLOODING OUR NEWS AND SOCIAL MEDIA, WE DECIDED TO FLOOD OUR SOCIAL MEDIA WITH ONLY THE POSITIVE, AND CREATED A FACEBOOK GROUP CALLED "KINDNESS MATTERS MOVEMENT."
NOW WE WILL BE EXTENDING SOME SERVICES OUT INTO THE REAL WORLD TO HELP PAY IT FORWARD, TO HELP SPREAD POSITIVITY AND KINDNESS INTO SCHOOLS AND BUSINESSES…AND OUT INTO THE WEB.
WE HAVE CREATED THIS SITE TO SHARE KINDNESS THROUGH A WEEKLY PODCAST, BLOGGING, AND ULTIMATELY SHARING OUR STORIES AND SPECIALTIES AT CONFERENCES AND PROFESSIONAL DEVELOPMENTS FOR SCHOOLS AND BUSINESSES.
CHECK OUT OUR BLOG PAGE FOR THE VERY LATEST IN KINDNESS, POSITIVITY, RESEARCH,  AND PAYING IT FORWARD!
CHECK OUT OUR PODCAST PAGE AND LISTEN TO US SPEAK ABOUT KINDNESS, POSITIVITY AND PAYING IT FORWARD.
WE CAN PROVIDE PROFESSIONAL DEVELOPMENT IN SEVERAL AREAS FOR SCHOOLS AND BUSINESSES ALIKE.
We can even set up coaching advice for schools and business.  We specialize in culture and climate at school/work!  Contact us for more information and pricing.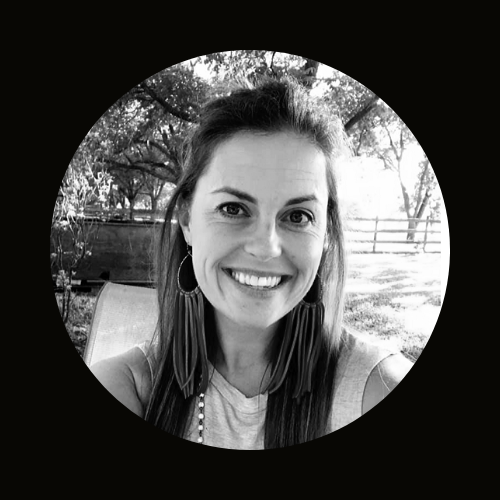 Miranda Morgan
Author / host / marketing / coach /creative
Remember there's no such thing as a small act of kindness. Every act creates a ripple with no logical end.
-Scott Adams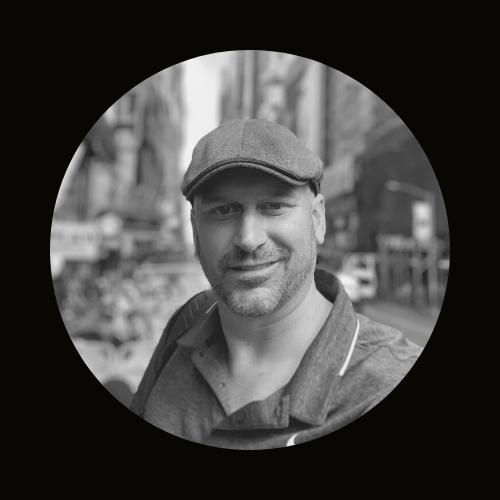 Jeff Vaughn
Founder / author / executive producer / host / coach / creative
You cannot do a kindness too soon, for you never know how soon it will be too late. 
-Ralph Waldo Emerson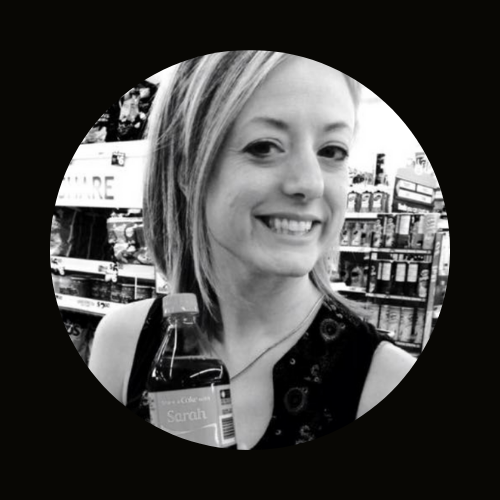 Sarah Vaughn
author / marketing / coach / creative
You can design and create, and build the most wonderful place in the world. But it takes people to make the dream a reality.
-Walt Disney